Ultimate List of Tools for DIY PC Building and Maintenance - Be Equipped Like a Tech Superhero!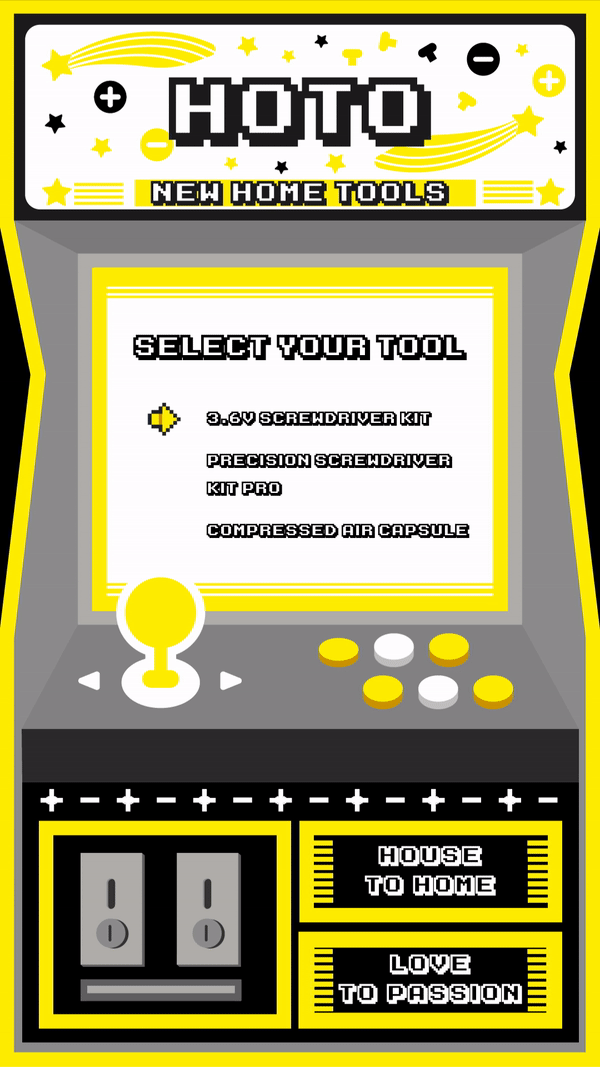 Just like Tony who needs his ultimate comprehensive mechanic too and equipment arsenal, so does a DIY PC gamer! Imagine trying to tighten the screws on your GPU with your bare hands - it's not a pretty picture. Fear not, dear gamers, for we have compiled the ultimate list of tools to keep you well-equipped for any situation, even on the go. And don't worry if you're not a tech whiz - none of these tools require a degree from MIT to operate. If you can wield a screwdriver or a pair of tweezers, you're all set.
Phillips-Head Screwdriver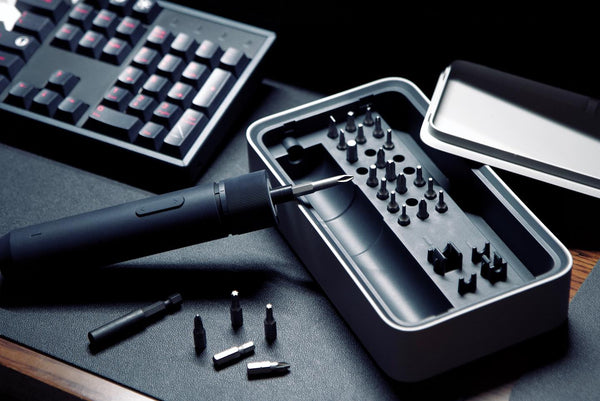 First on the list is the beloved Phillips-Head Screwdriver. This versatile tool can strip down most of your PC with ease. A magnetic tip is always a plus, and having a variety of differently sized bits is a godsend. While the Snap-on ratcheting-handle screwdriver is top-of-the-line, it's pretty steep at 60 bucks. HOTO 3.6V Electric Screwdriver Toolset is a great option, and its rubberized coating will be soothe to hold, and electric screwdriver will do all the screwdriving work for you.
Precision Screwdriver Kit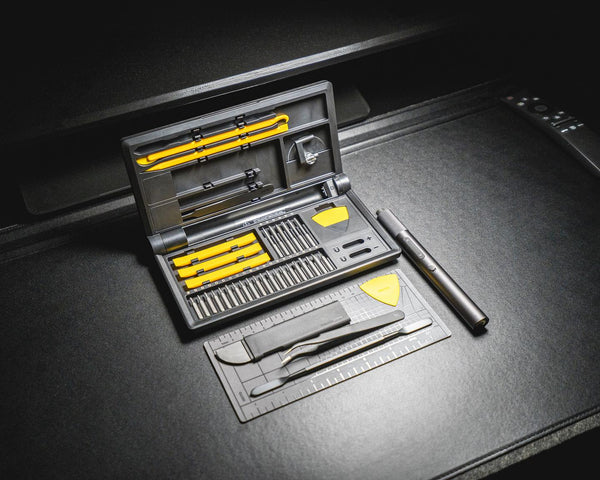 For those precision jobs (especially dealing with Power Supply, Graphics Card, Water Cooling…etc.), you'll need a smaller set of drivers. That's where the HOTO Precision Screwdriver Kit Pro comes in handy. Its magnetic tip helps you handle those pesky little screws with ease. It includes 26 precision screw bits, tweezers, spudger, picks…etc. It has a built-in magnetizer/ demagnetizer if case you are handling sensitive components. Alternatively, you can go HOTO Precision Screwdriver Pen with 24 screw bits, which is just enough to tackle any gadget you throw its way.
Air Duster
The HOTO Compressed Air Capsule is like the Wild West revolver of the PC hardware world - you should never ride off without it! Keeping your components free from dust and debris is an absolute must. With a strong burst of wind, it can blow away the dust and debris from your PC, making it the perfect tool for dusting. And, it also has a vacuum function, ensuring that your desk is completely dust-free.
Rotary Tool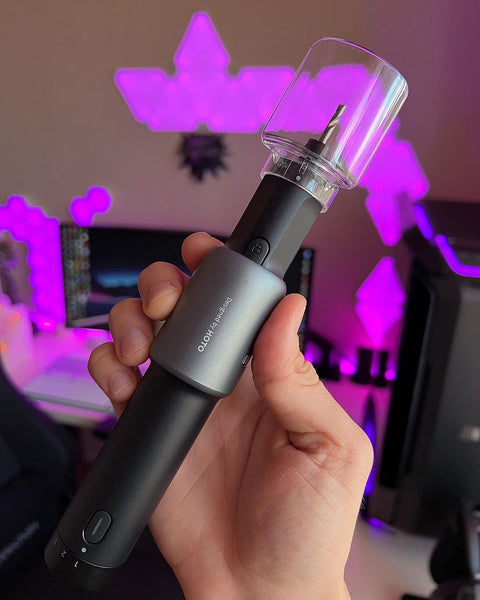 The HOTO Rotary Toolkit is a fantastic addition to your arsenal. You can use it to smooth out rough edges on your case and drill holes for accessories, such as liquid cooling tubes. With 35 types of rotary accessories, this tool is versatile for a wide range of use cases. The rotary tool is wireless and comes with a charging dock that looks fantastic on your desk. It is also super beginner-friendly with 5 preset speed options, ranging from 5000 to 25000 rpm for easier handling.
Torch Light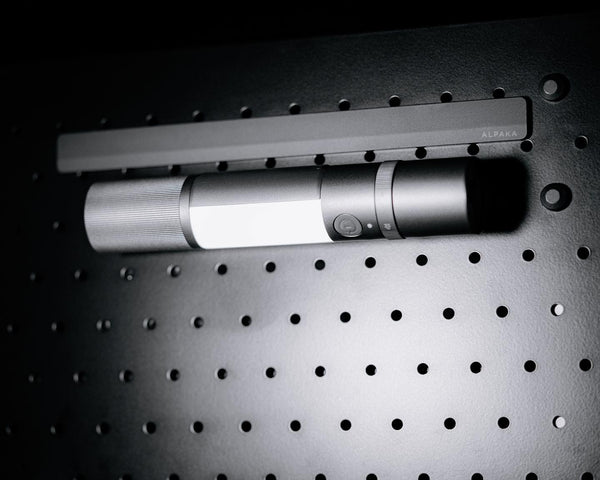 Working inside your PC in the dark is no fun. While your smartphone's flashlight app can work in a pinch, it's not ideal. Investing in a decent flashlight - preferably with a magnetic mount to attach to your PC case - is a wise move. We recommend the HOTO Flashlight Power, which has a strong white side light and a magnet for easy mounting. It can serve as room lighting with a warm light option included or as a torch with its torch head light. Additionally, this particular flashlight has an emergency glass breaker and seatbelt cutter, making it a safer option for trips overseas.
Anti-Static Wrist-Strap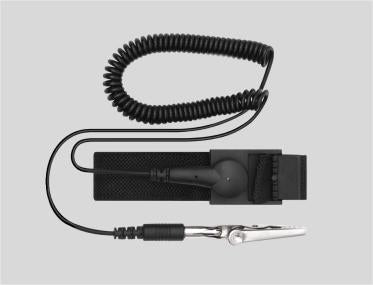 Lastly, frying a $600+ GPU through pure neglect is a capital crime amongst DIY PC enthusiasts (exaggerated but true). Avoid such a gruesome end by properly grounding yourself with an anti-static wrist strap any time you tinker with your PC's guts. The HOTO Precision Toolkit Pro comes standard with one, which is great for most PC jobs and mods.
Having the right tools for DIY PC building and maintenance is crucial for any gamer. From screwdrivers to air dusters to rotary tools, each item on this list serves a unique purpose and can make a significant difference in the quality and efficiency of your PC building experience. Don't forget about safety either - an anti-static wrist strap can prevent costly mistakes and ensure that your components are safe from damage. With the right tools at your disposal, you'll be well-equipped to tackle any PC-related project that comes your way.
Leave a comment